Our Journey as an HVAC Service Provider in Clinton, NJ
K.M. Gomes & Sons HVAC has over 40 years of experience and proudly serves the local communities of Hunterdon County, Warren County, Long Valley, Chester, Bridgwater and Branchburg with unwavering dedication and expertise. Our family-owned business has grown from humble beginnings to become a leading HVAC service contractor known for reliability, professionalism, and a strong commitment to customer satisfaction.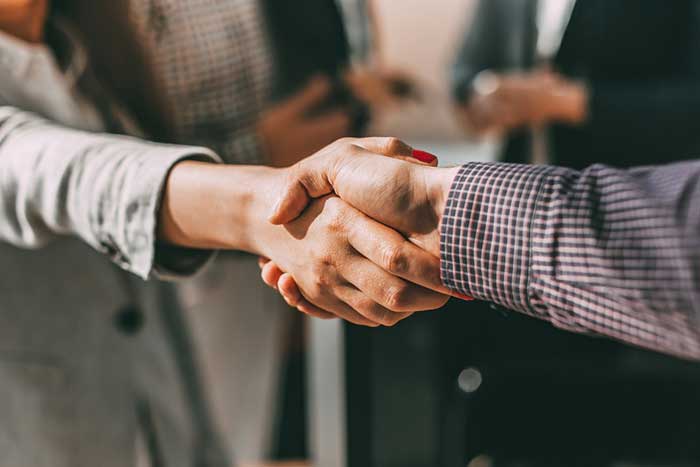 A Passion for Comfort
At the heart of our business lies an unwavering passion for providing comfortable living and working environments for our valued customers. We understand the importance of a cozy home during the chilly winter months and a refreshing escape from the heat during scorching summers. Our mission is to keep your indoor spaces comfortable, ensuring that you and your loved ones can thrive in a climate-controlled oasis.
Expertise and Excellence in Every HVAC Service
With each passing year, our team of certified HVAC technicians with 50 years of combined experience has honed their skills and expertise to become true masters in their craft. We take immense pride in our ability to handle a wide range of HVAC challenges, from intricate repairs to seamless installations. When you choose K.M. Gomes & Sons HVAC, you can rest assured that you are entrusting your HVAC needs to experienced professionals who genuinely care about your comfort.
A Personalized Approach
At K.M. Gomes & Sons HVAC, we understand that no two homes or businesses are the same. That's why we take the time to get to know you and your unique requirements. Our personalized approach allows us to recommend tailored solutions that align with your budget, preferences, and long-term goals. We believe in fostering lasting relationships with our customers built on trust, open communication, and unparalleled service.
Discover Our Reliable HVAC Service
Experience the difference of working with a company that treats you like family and cares about your comfort above all else.