Our Blog: Tips and Insights from Your Trusted HVAC Service Provider
When it comes to reliable HVAC service, look no further than K.M. Gomes & Sons HVAC. With a team of certified technicians, we offer top-notch maintenance, installations, and repairs for both residential and commercial properties.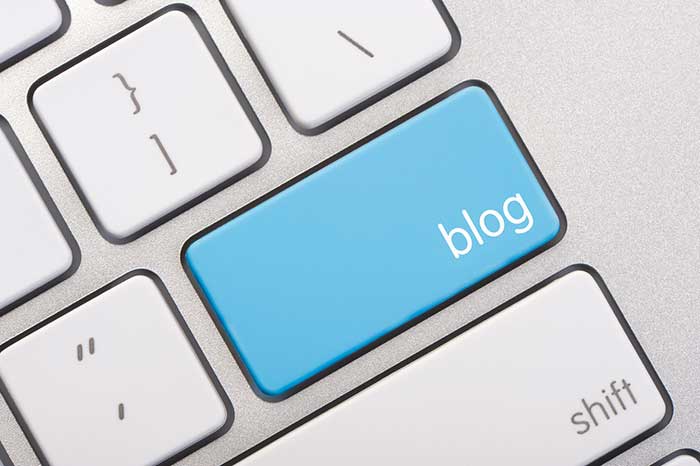 Reach Out Today
If you have specific topics or questions you'd like us to cover in our blog, or you're ready for our HVAC service, please don't hesitate to contact us.