Our Reviews: Heating and Air Conditioning Projects
We take immense pride in delivering top-notch heating and air conditioning services that have earned us glowing reviews from our satisfied customers. Our experienced team of technicians is dedicated to providing reliable and efficient solutions.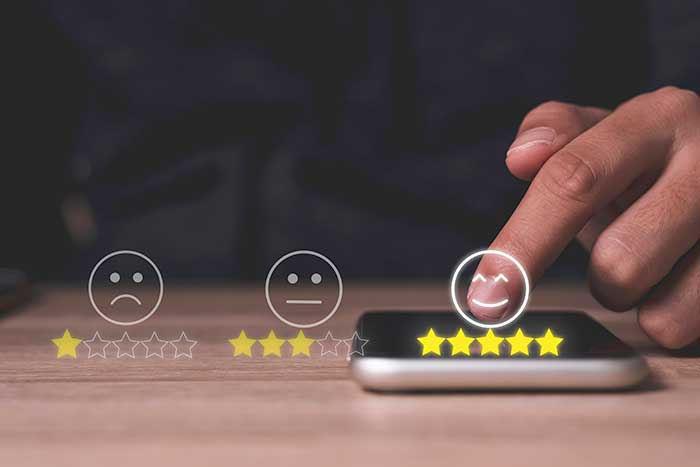 Enhance Your Spaces Today
Are you looking for trustworthy heating and cooling services in your area?
Average Review Rating
Average Rating: 5
Total Reviews: 12
List Of Reviews
By:
Little Elephant Studio
on
K.M. Gomes & Sons HVAC
Highly recommend! Had such a good experience with this company for my small business. So quick and professional didn't try to hit me with anything extra. Right to the point fixed my AC and now it's happily blowing cold! Thank you so much!
By:
Patricia Crispino
on
K.M. Gomes & Sons HVAC
My central air stopped working....called K. M. Gomes on a holiday and he was here the next day. He came an hour early. He repaired it within an hour. His price was more than fair. I highly recommend him!!
By:
Jay Consoli
on
K.M. Gomes & Sons HVAC
We were having trouble with our heat and AC. Kevin and his crew were able to replace both our furnace and air conditioner for a very reasonable price. They were very quick, clean, and professional! Highly recommended them to anyone in need of an honest HVAC contractor!!
By:
石井民子
on
K.M. Gomes & Sons HVAC
Mrs Anita Charles is very reliable, trusted and legit when it comes to forex and cryptocurrency trading. A friend recommended Mrs Anita Charles to be one of the best forex and cryptocurrency trader and she's very good at what she does by earning me $9500 weekly with $750 text her and join now to earn weekly.
WhatsApp: +1 (929) 483-4568
Email : charlesanita79@gmail.com
By:
Joseph Alton Miller
on
K.M. Gomes & Sons HVAC
Our boiler went down and started leaking all over our basement floor. There was an awful smell of antifreeze throughout the house and obviously, we didn't have heat so we wanted to get the work done fast. We called 6 different heating companies in the area and we found that K.M. Gomes not only beat out the other quotes by a longshot but Kevin and Jeff could not be nicer folks to work with. Once we hired them, they came right out and delivered brand-new space heaters to keep us comfortable for a couple of days while we waited for the boiler to be installed. They also emptied out the lines so we didn't have to deal with the awful smell of antifreeze. A few days later, they showed up right on time and did an amazing job (very clean work!).
Super professional, clean, respectful, and spent the time to ensure the job was done right.
Thank you, boys!