Our Reviews: Heating and Air Conditioning Projects
We take immense pride in delivering top-notch heating and air conditioning services that have earned us glowing reviews from our satisfied customers. Our experienced team of technicians is dedicated to providing reliable and efficient solutions.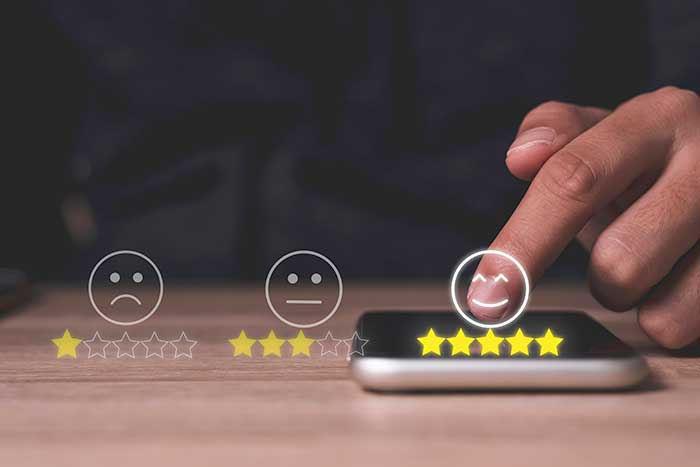 Enhance Your Spaces Today
Are you looking for trustworthy heating and cooling services in your area?
Average Review Rating
Average Rating: 5
Total Reviews: 12
List Of Reviews
By:
Ronald Pristas
on
K.M. Gomes & Sons HVAC
Reliable, professional, on time, no pressure and care about the customer.
By:
Joseph Alton Miller
on
K.M. Gomes & Sons HVAC
Our boiler went down and started leaking all over our basement floor. There was an awful smell of antifreeze throughout the house and obviously, we didn't have heat so we wanted to get the work done fast. We called 6 different heating companies in the area and we found that K.M. Gomes not only beat out the other quotes by a longshot but Kevin and Jeff could not be nicer folks to work with. Once we hired them, they came right out and delivered brand-new space heaters to keep us comfortable for a couple of days while we waited for the boiler to be installed. They also emptied out the lines so we didn't have to deal with the awful smell of antifreeze. A few days later, they showed up right on time and did an amazing job (very clean work!).